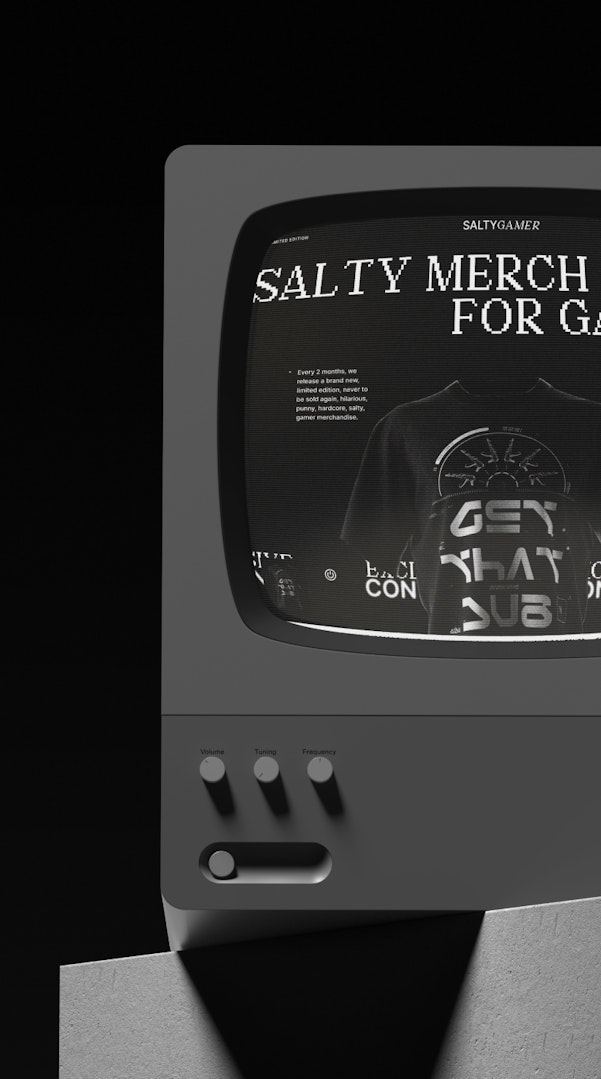 Work
Salty Gamer–
Salty Gamer–
Salty Gamer–
Salty Gamer–
A new take on merchandise for gamers & streamers!
Scroll
We know you love gaming! There's one particular highly competitive game that our team played in house, had some tournaments, to really up lift the culture.
That game is Call of Duty. The community is huge, there are thousands of streamers, it's great. So we put together a really small automated ecommerce store, which would generate more buzz around the game, by releasing new merch and designs for gamers.
PS: This is in development.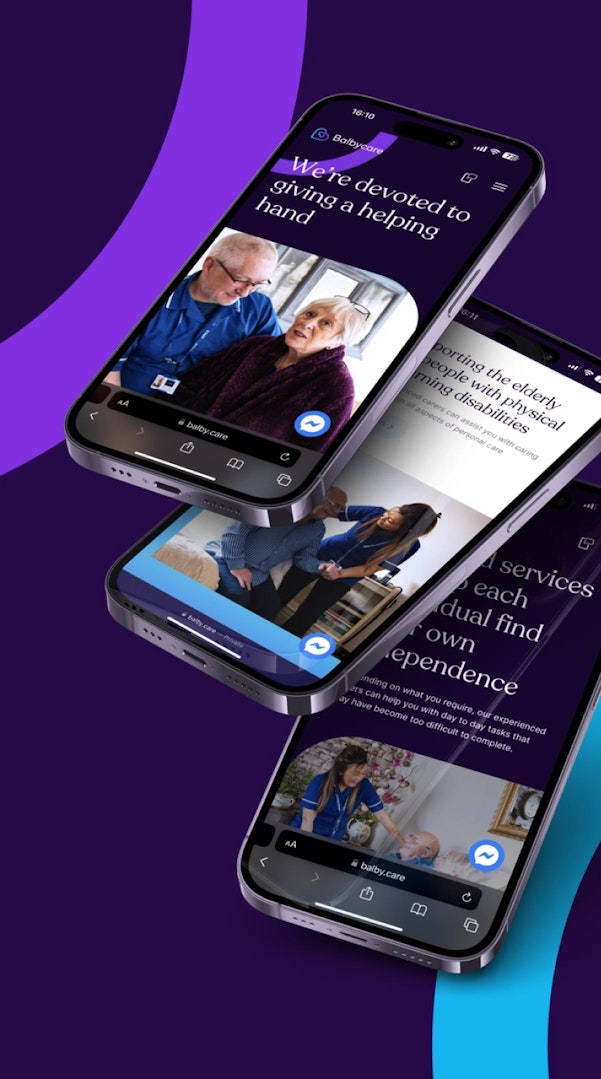 Next up
Continue scrolling to explore the next project, Balbycare