Work–
Projects–
Partnerships–
Brands and products we create, empower the ideas from which they were born.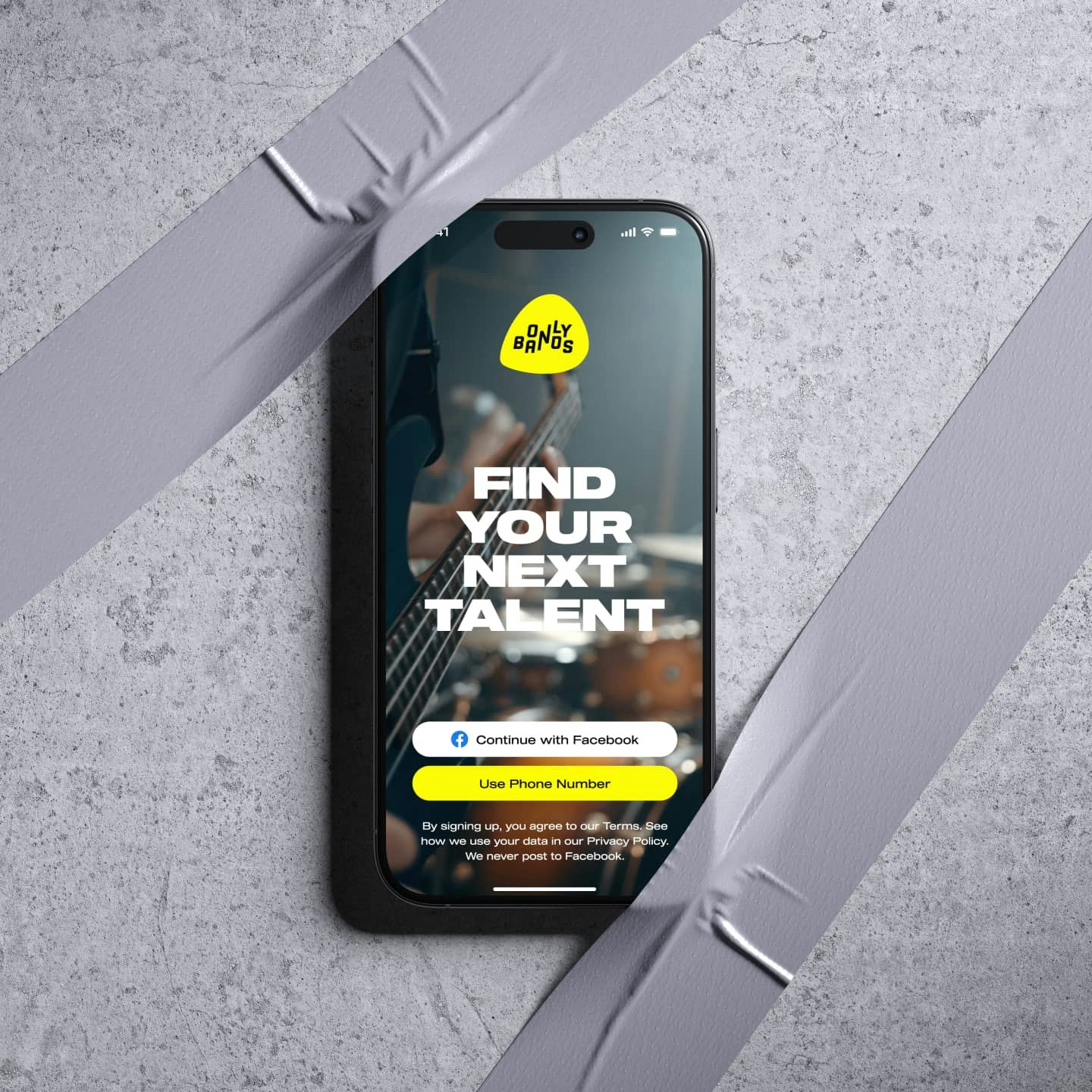 Onlybands
Revolutionising the music scene by discovering your next band mate
Branding –

SaaS Apps + Sites –

Digital Strategy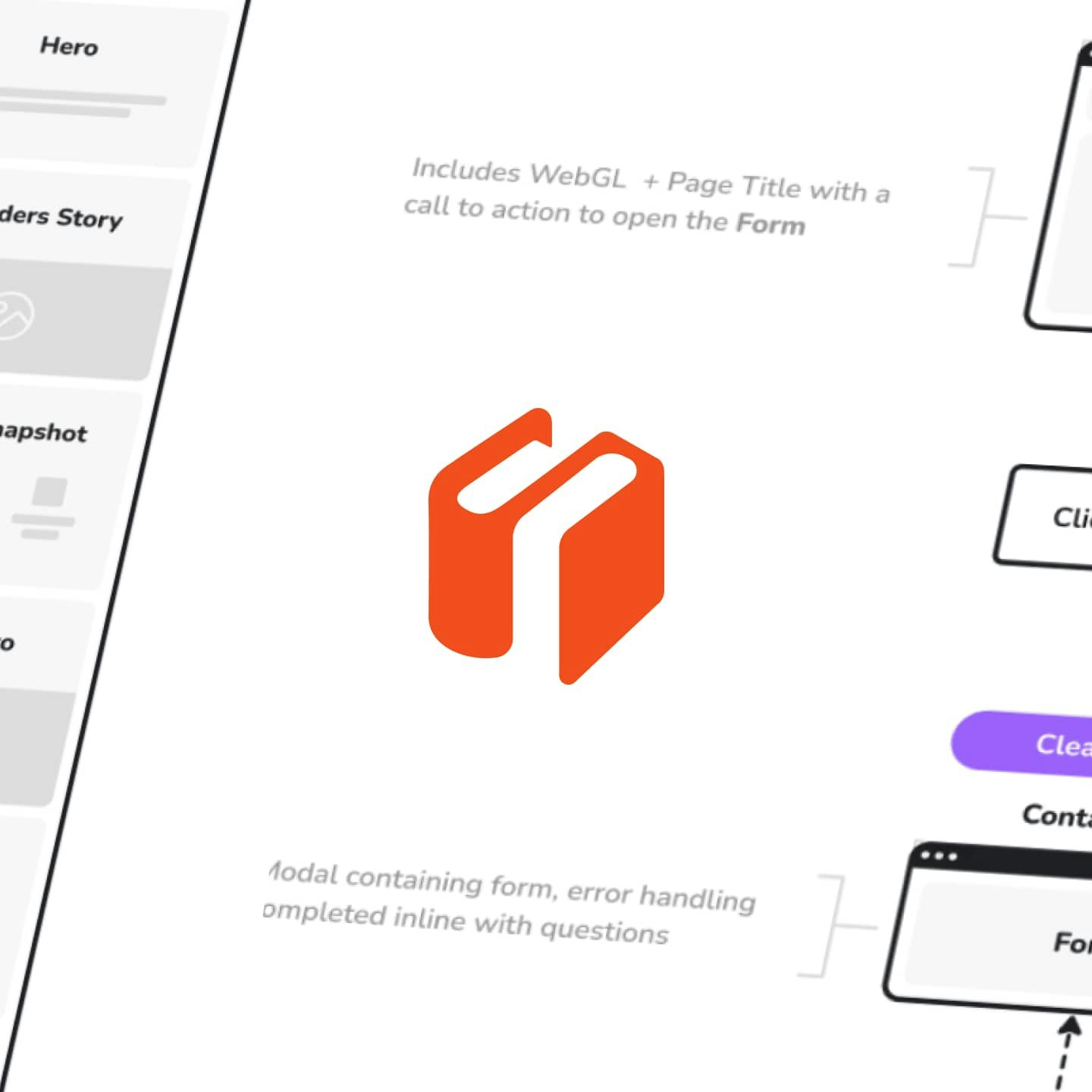 StoryMaps
A Figma tool to aid in quick user stories and sitemaps
Branding –

Digital Strategy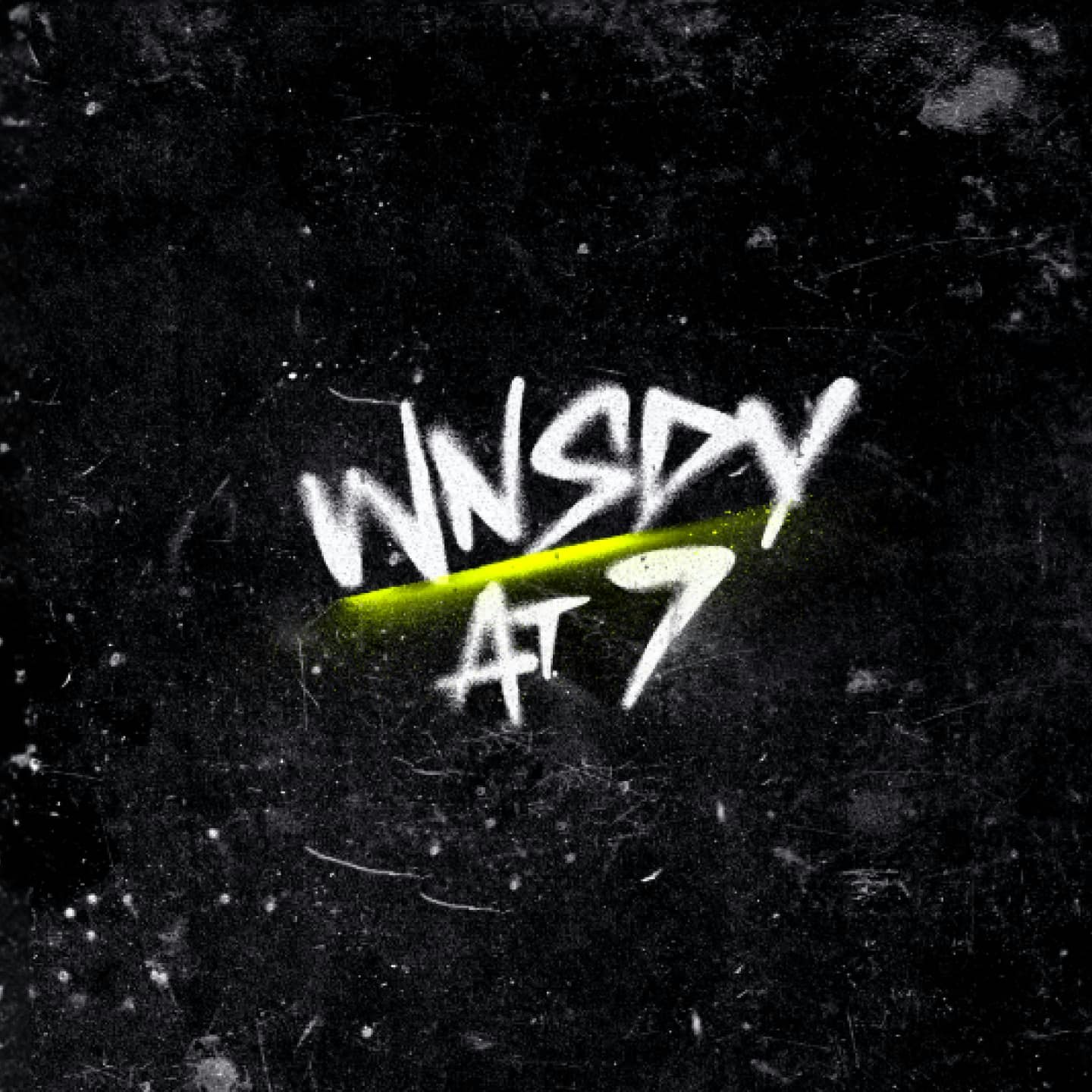 Wnsdy at 7
Yorkshire's newest pop/punk rock band.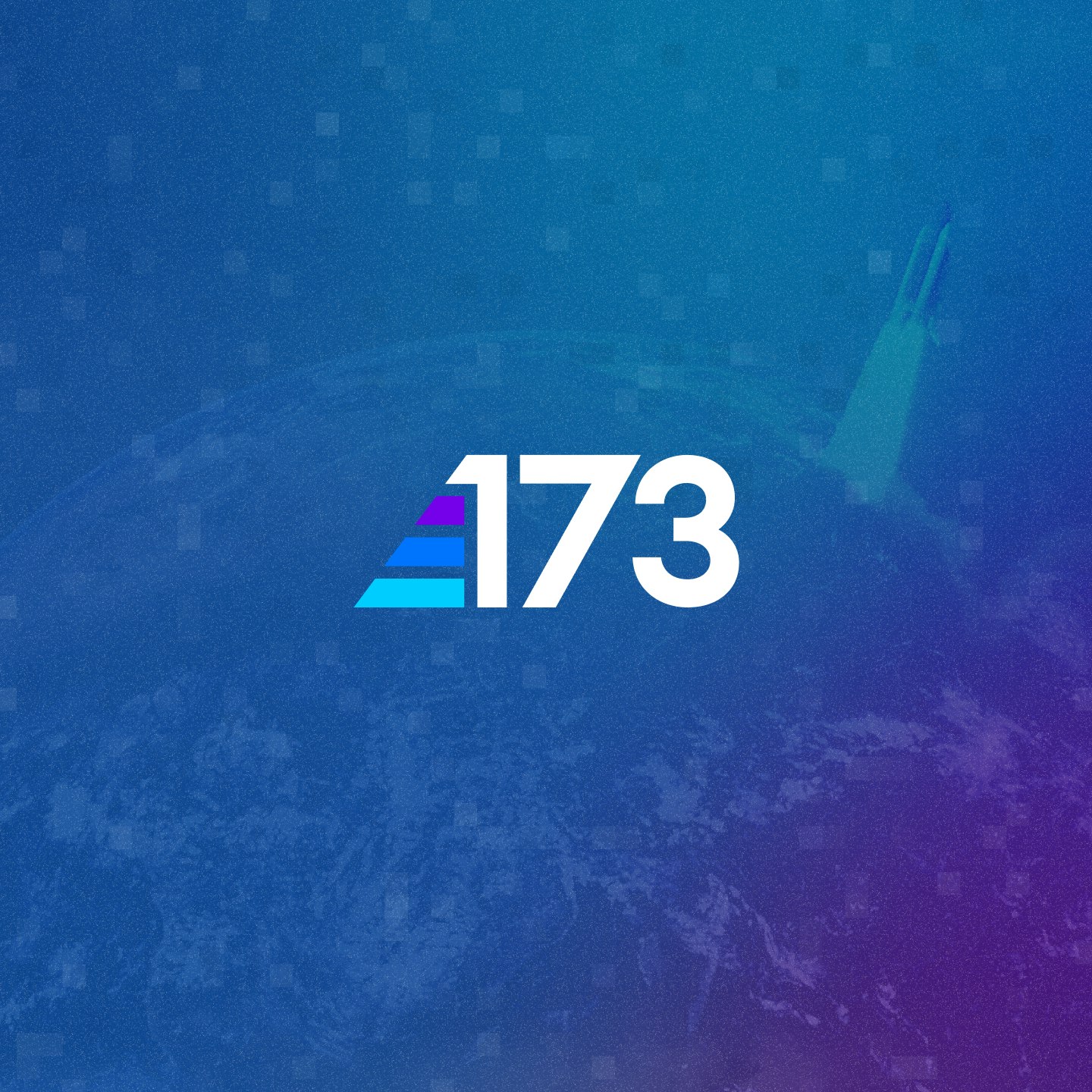 173 Tech
Brand identity system for an end-to-end modern analytics agency
Branding –

Marketing Sites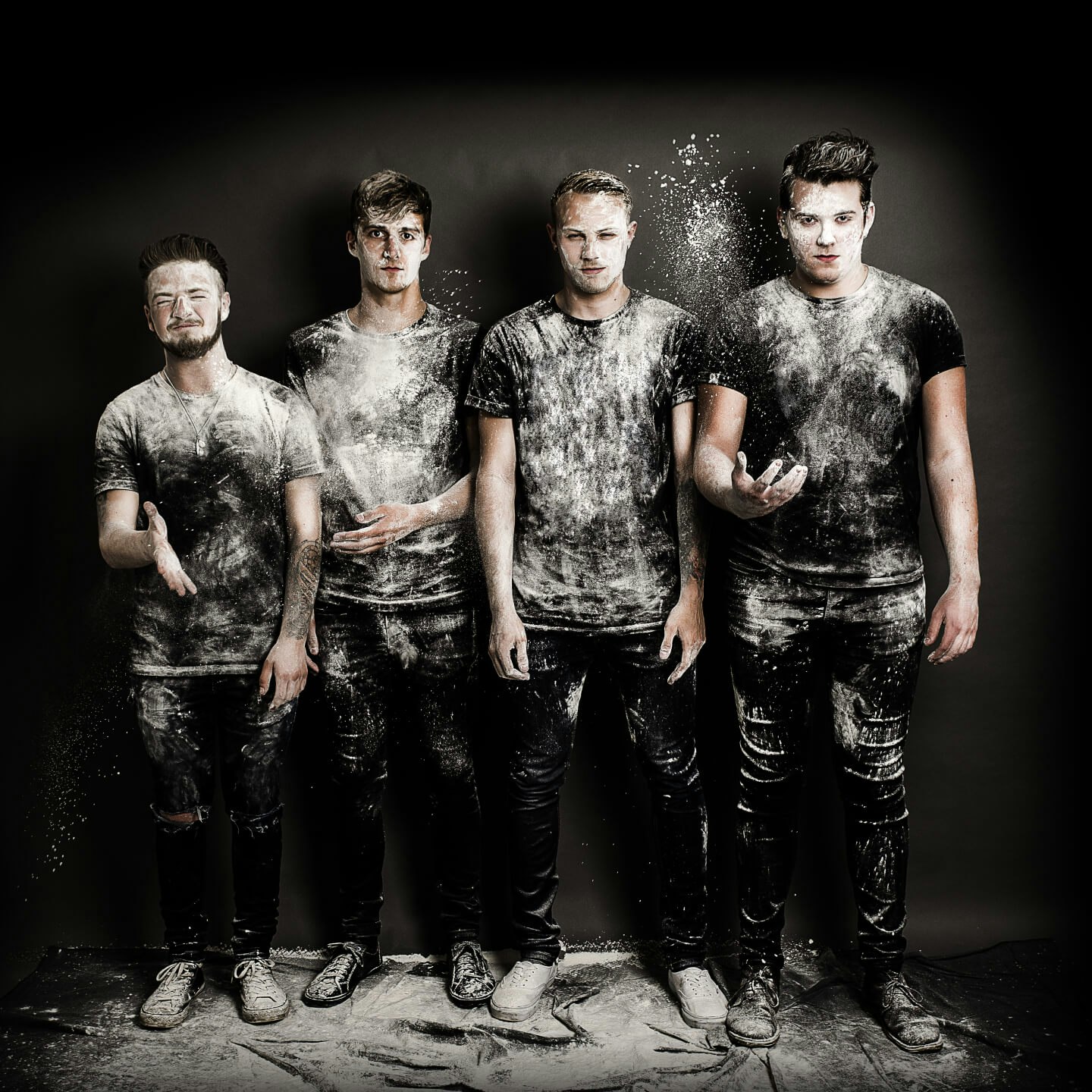 We Are Statues
Yorkshires newest sensation – and their hit song "JoseFine"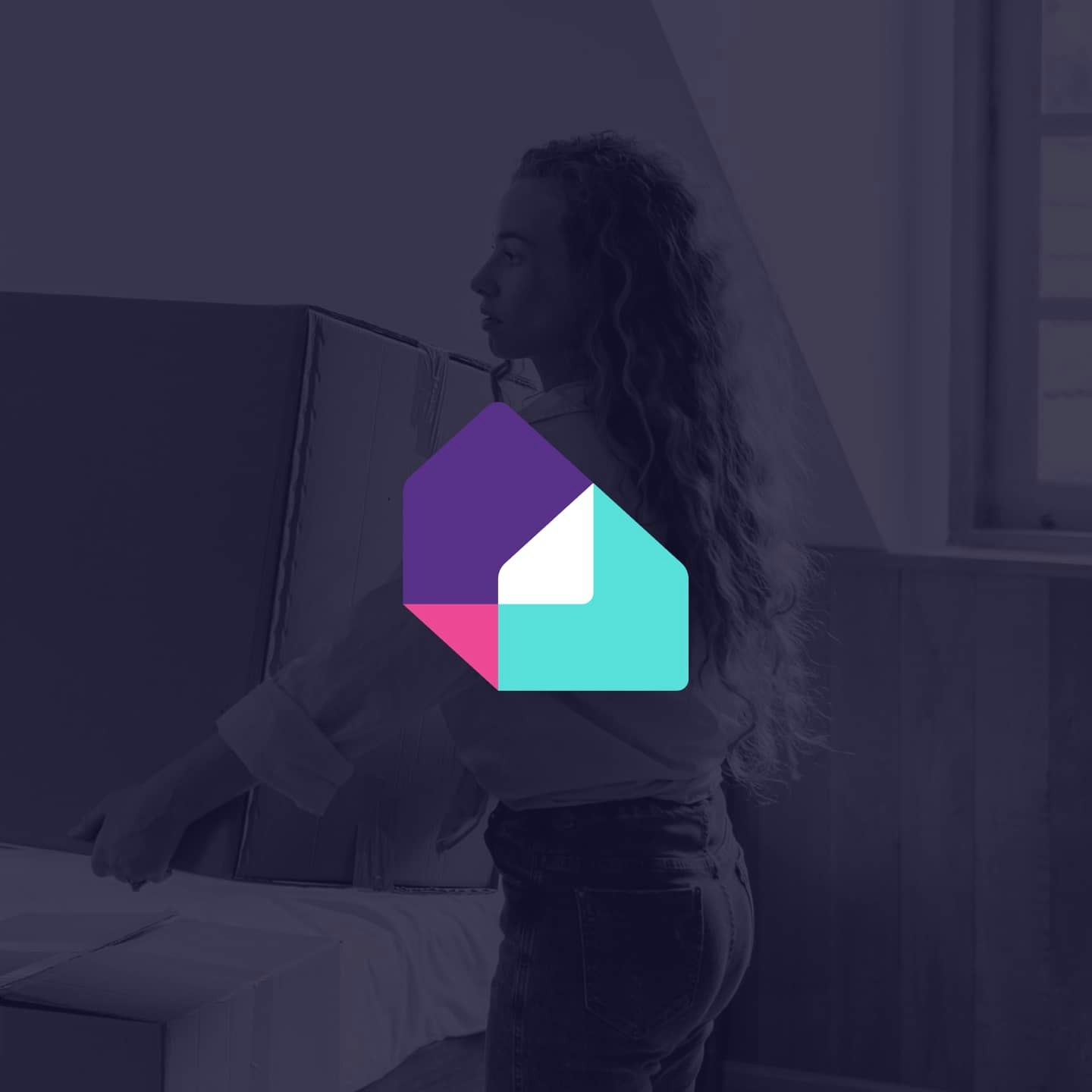 Mortgages Remortgages
A mortgages advisor without the hassle.
Branding –

Digital Strategy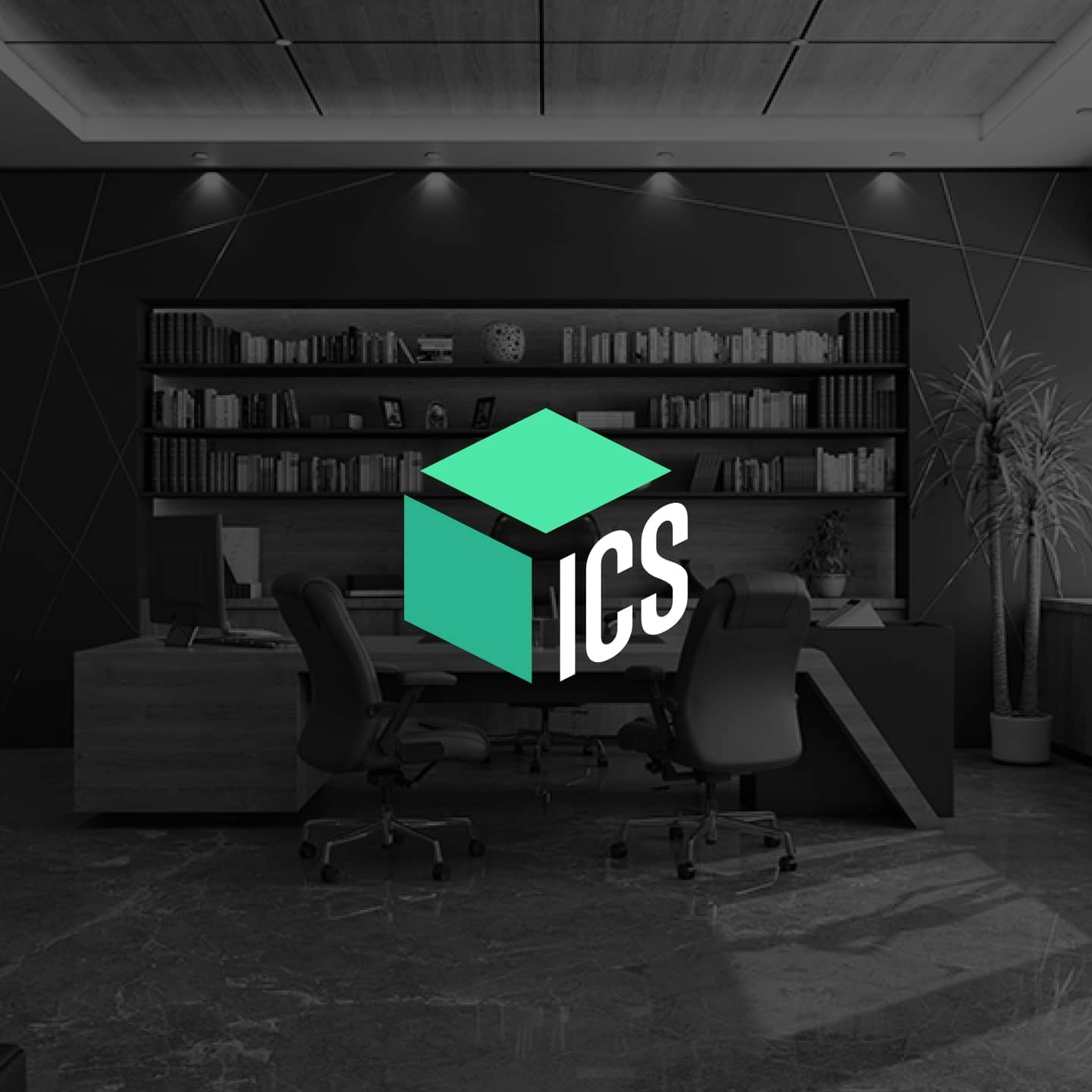 ICS
A digital experience for a showroom developer
Branding –

Marketing Sites –

Digital Strategy