Scroll to explore
the digital
experience–
interaction–
product–
branding–
marketing–
strategy–
studio
That actually gives a f*ck
Expertise
Pushing boundaries digitally
We are passionate about uncovering the best digital innovations for forward thinking brands looking to push boundaries and drive significant impact.
Branding

Digital Strategy

Marketing Sites

SaaS Apps + Sites

E-Commerce

Experience Sites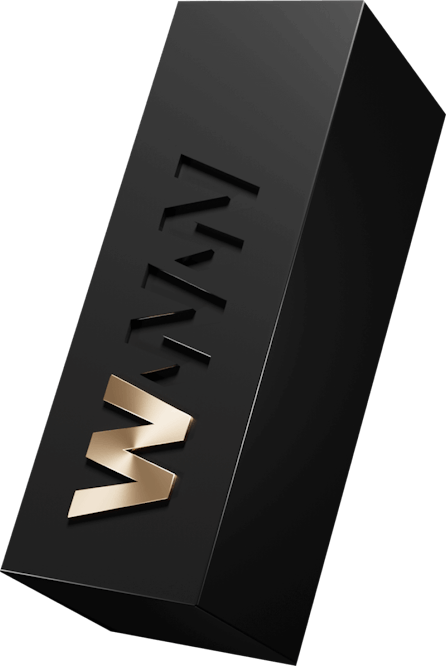 Awwwards

x06

CSSDA

x23

The FWA

x01

LogoLounge

x09
We're supposed to say we're humbled, but we're actually proud when we win awards.
They're not a perfect measure of creativity (it's about happy users, not happy judges) but they're a sign we're doing something right.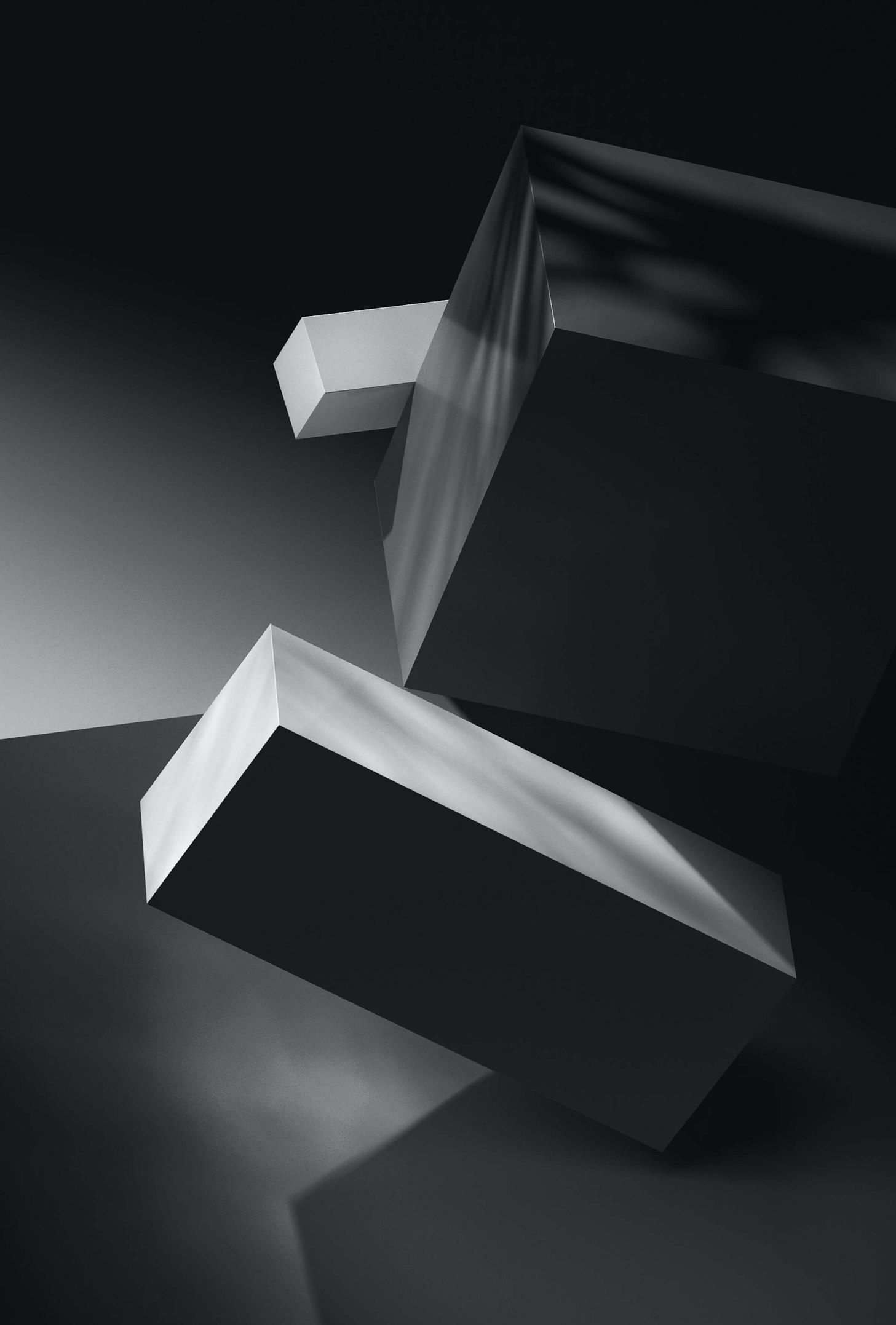 The Studio
Founded by a shared vision for excellence
We care about quality over quantity; at the heart of our approach is the constant search for the juncture between aesthetic beauty and technical performance.
Learn More