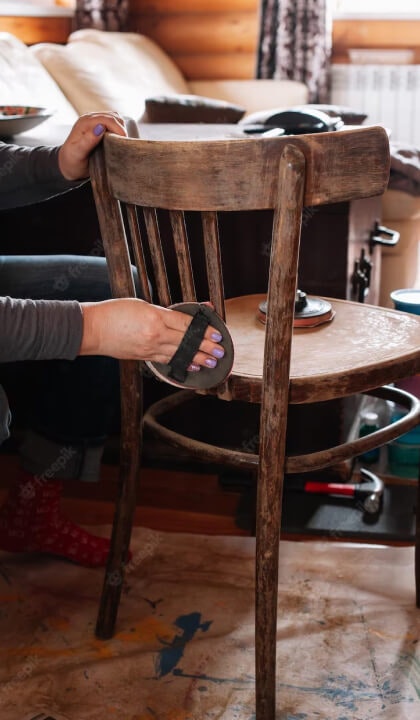 Work
Shabby Shack–
Shabby Shack–
Shabby Shack–
Shabby Shack–
Brand identity development for a rustic elegant furniture enterprise.
Scroll
Embark on a journey where the past is reimagined for the present, where old-world allure is revitalised with a modern touch.

Join us in exploring how the heart and soul of this shabby chic company have translated into an authentic brand that celebrates the harmony between old and new.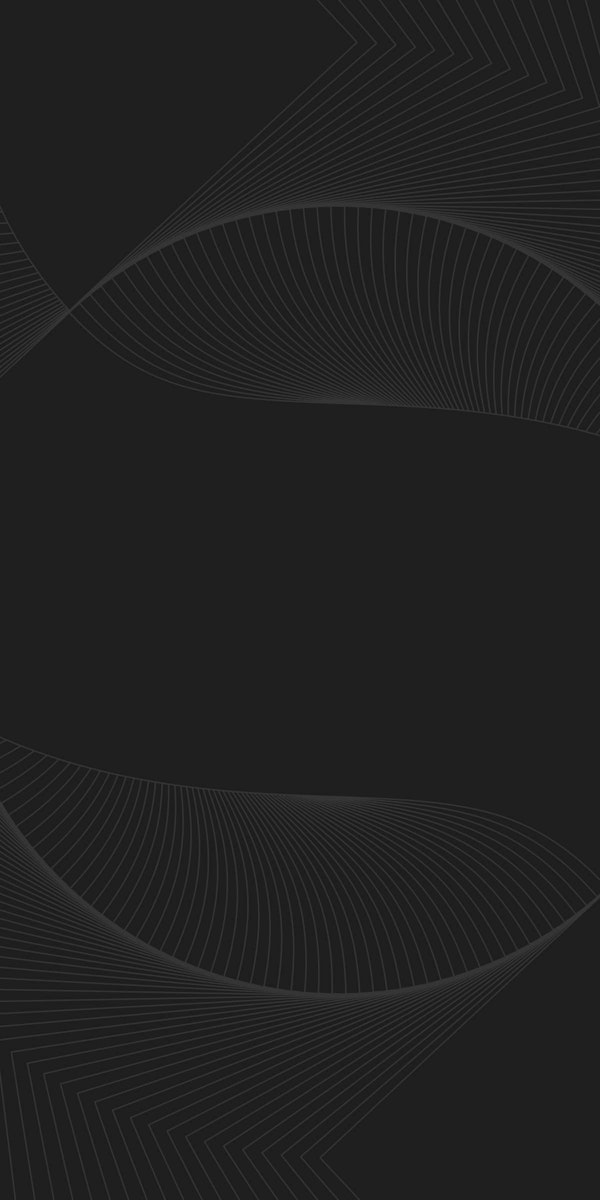 Next up
Continue scrolling to explore the next project, Seek