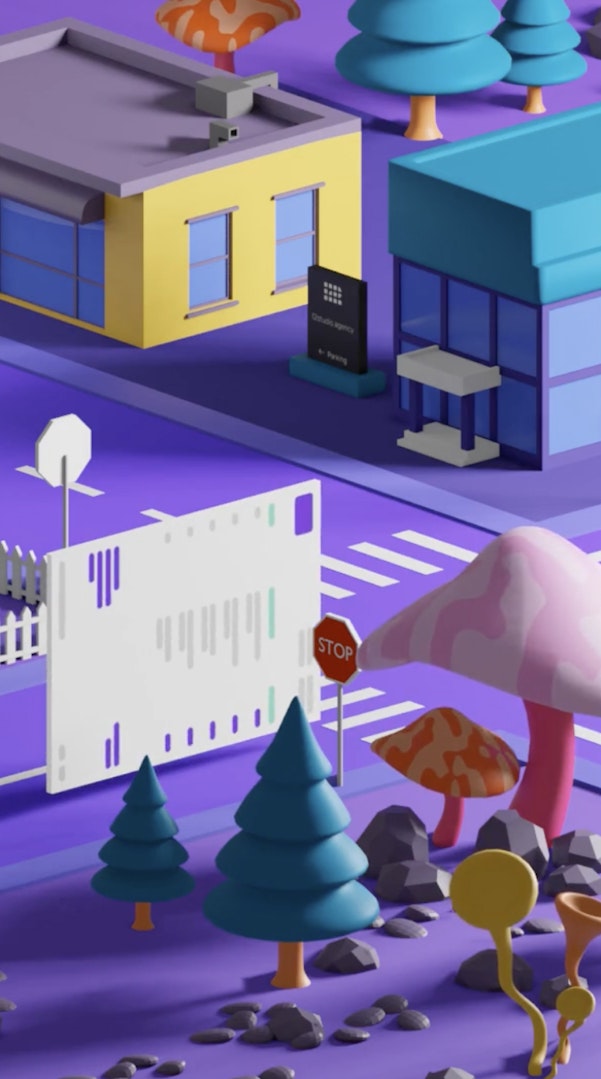 Work
Supervoice–
Supervoice–
Supervoice–
Supervoice–
Naming, Brand and SaaS platform for the invoice app for freelancers!
Scroll
Supervoice is an invoicing app which started out as a side project to test our abilities, learn new things along the way and create an application that we could actually use in our day to day lives.
Throughout the journey, we could see the value it would have, so we decided to turn it into a SaaS product, that would be perfect for freelancers and small businesses.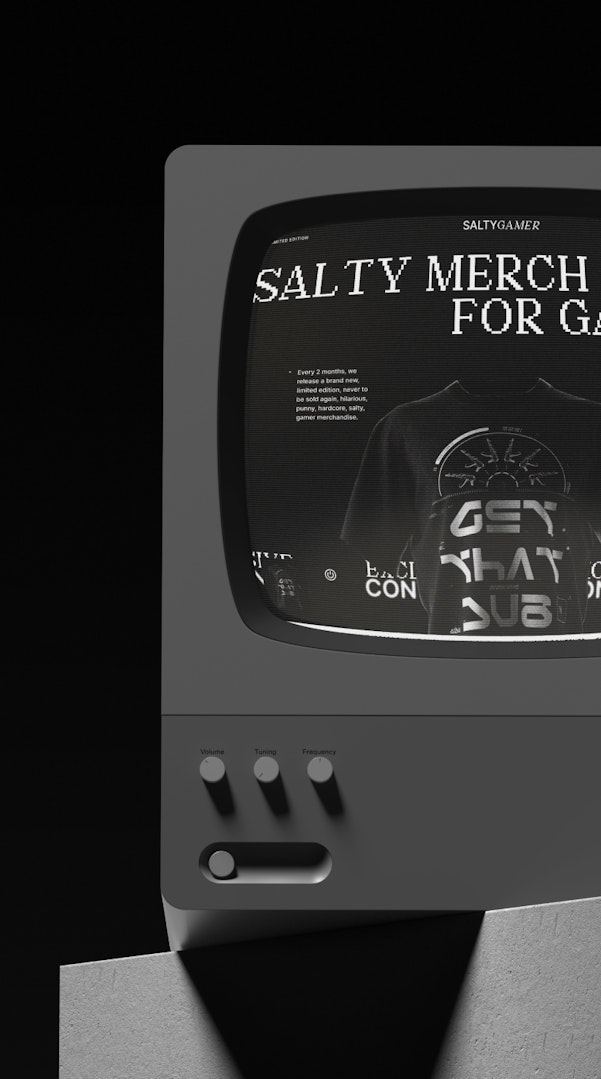 Next up
Continue scrolling to explore the next project, Salty Gamer